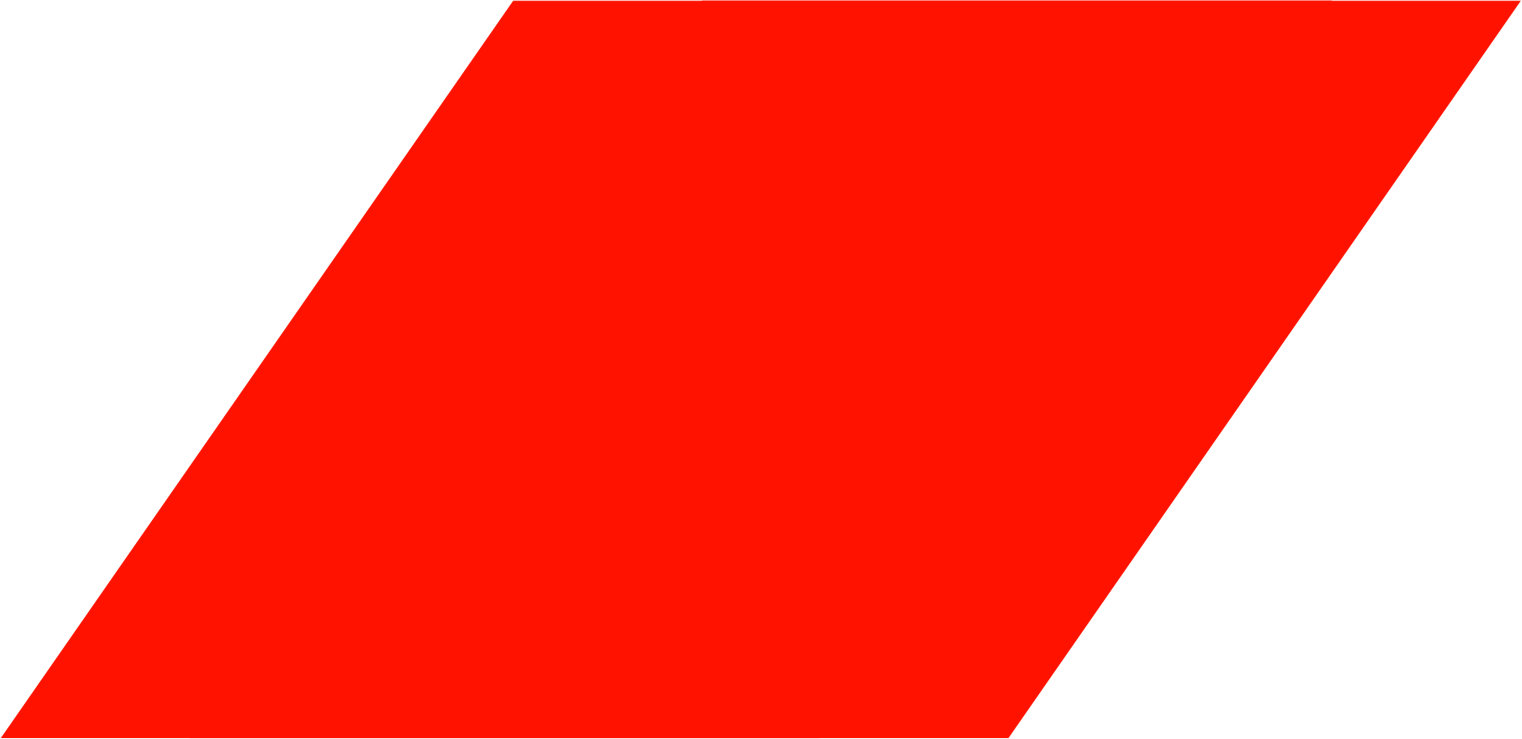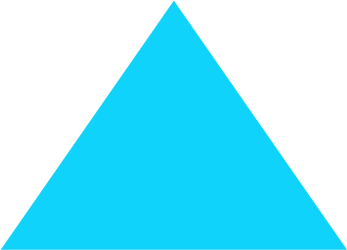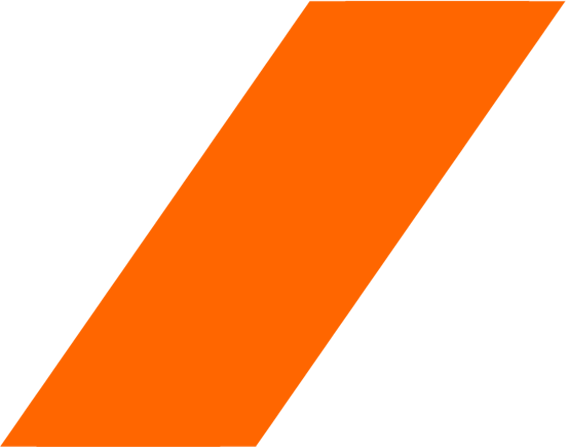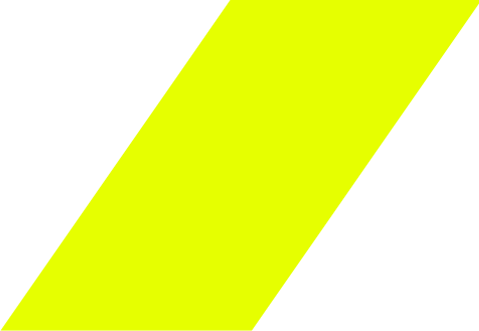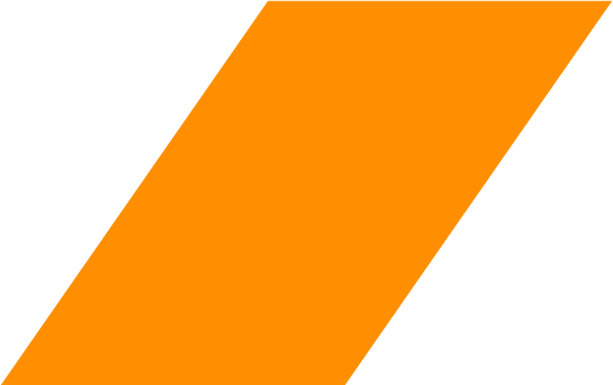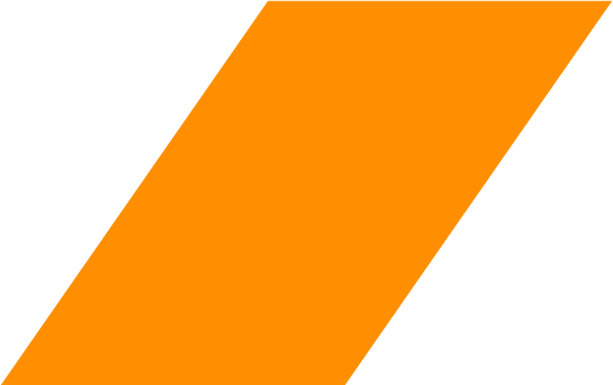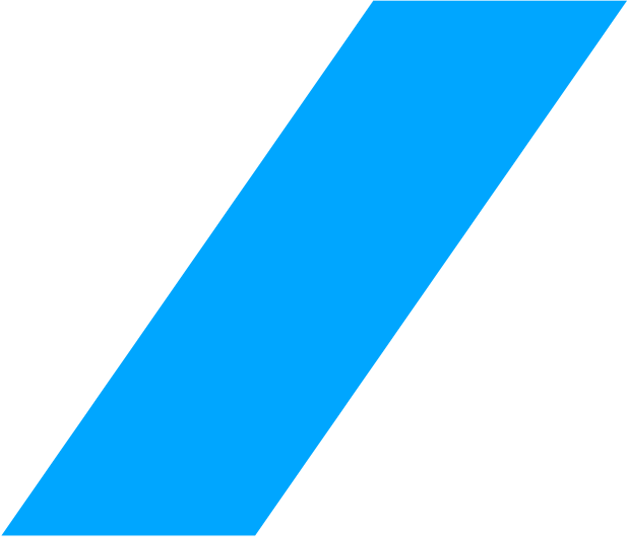 Windsurfing training
Our experienced instructors will help you make the first steps or teach back loop twist. Choose what you like?
Rental windsurf equipment
We offer the latest windsurf equipment from RRD rental. Most new models of boards and sails, always in Vetratoria.
Surfing
Learning classic surfing with Vetratoria in Vietnam is a great opportunity to make a first steps in the world of big waves with proffecionals.
About Vetratoria Vietnam
About Vetratoria Vietnam
Our third windsurfing center had been launched in Mui Ne area in 2011. Vetratoria is already a well known company which has been successfully operating for more than eight years. It is also one of the favorite places to visit for the army of wind addicted people which's number is constantly growing. We are one of the most professional and dynamically developing windsurf centers in the world. So far, we have facilities in the most popular surfing spots like Egypt and Greece. Nowadays Vetratoria is available in Kos island near Kefalos http://greece.vetratoria.ru/en and in South Sinai, Dahab http://vetratoria.ru/en
We gained a rich experience in teaching windsurfing lots of students that helped us to create a unique lifestyle spirit at out centers. Our guests – those who come for riding and also for having fun with us. All of them are infected by a wind virus and share our surfing lifestyle.
Our best customer service is the great value we are standing for.
More...